While browsing the archives of the
Pantone website
, I found their
Spring 2012 color forecast
which is exciting and fantastic! I've never really shopped using the forecast as a guide, but I think making a conscious decision to work with and use the colors within the scheme would be fun.
Some of the colors I really loved are below, along with some of the fashion things I found on the internet that fit within the scheme. Images are randomly from H&M, Zara, Anthropologie, OPI, and Net-a-Porter.
Color by COLOURlovers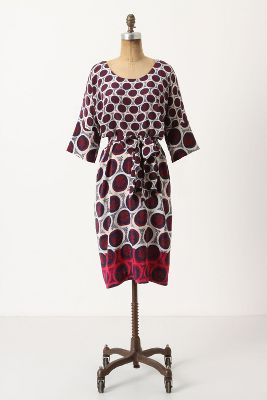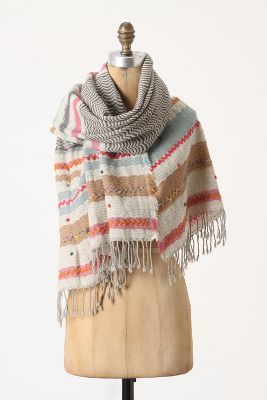 Color by COLOURlovers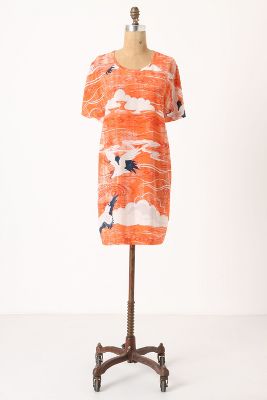 I'm not going to lie- I'm really looking forward to yummy spring colors. But, knowing San Francisco like I do now, it'll actually feel more like fall than spring and all the bright colors will probably be hidden half the time under my raincoat...!